LaLiga suits older players but Real Madrid show why youth is needed to compete for Champions League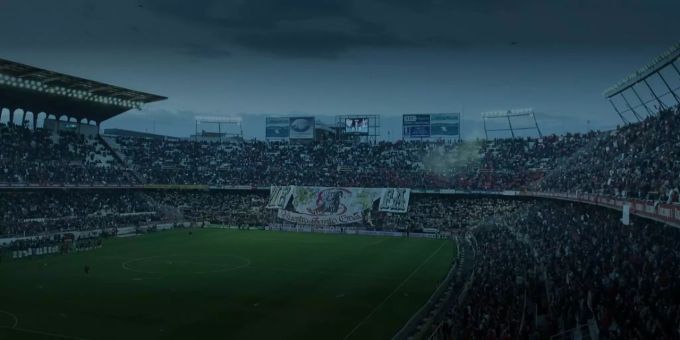 During Real Madrid's remarkable 3-1 win over Manchester City last week, which punched their ticket to the Champions League final, there appeared to be a "changing-of-the-guard" moment. Los Blancos started the semifinal second leg with seven players in their XI who were 29 years old or over (ranging up to Luka Modric at 36) and the average age of manager Carlo Ancelotti's starting lineup was also 29.
By the time City were on their knees after two last-minute goals from Rodrygo levelled the tie on aggregate, and before Karim Benzema's penalty in extra time finished things, the Madrid players left on the pitch had an average age of 26, three years younger than at kickoff, and included seven who were 26 or younger. The Madrid stars with the most minutes in the Champions League this season have an average age of 30: Thibaut Courtois (30), Vinicius Junior (21), Benzema (34), Modric (36). But, of those, only goalkeeper Courtois finished the 120 minute semifinal against City — on the pitch were players such as Eduardo Camavinga (19), Rodrygo (21), Dani Ceballos (25), Jesus Vallejo (25) and Federico Valverde
(23). (The average age of these five: 22½ years old. With Madrid looking to sign 23-year-old striker Kylian Mbappe from PSG on a free transfer this summer, as well as Monaco's 22-year-old midfielder Aurelien Tchouameni for around €60 million, the victory over City might not only have marked the start of a new era emerging at the Bernabeu, but also that the youngsters are beginning to take leadership roles. It was intriguing, and it was overdue.